Lazy Beds and Machair
Morven Gallery
Loading map...
Upper Barvas HS2 0QX
Sat 06/06/2015 2:00pm - Tue 30/06/2015 5:00pm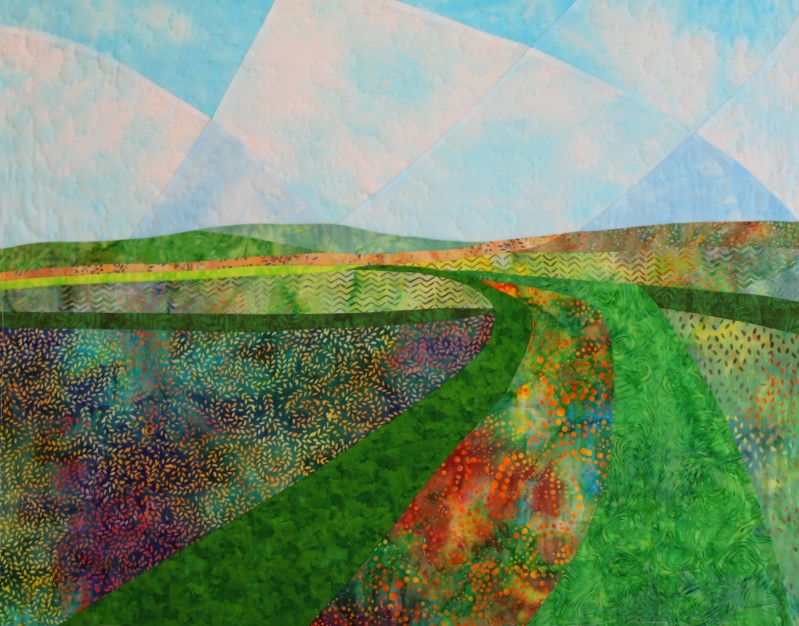 This year's exhibition includes a look at the shape and form of Lewis lazy beds and the patterns near the shore that is made through the machair (wild flower) in the summer. There is a totally hand made and dyed piece depicting the skyline of the Harris Hills from the Pentland Road in Lewis and more. Come and see.
The show is up for June and some may be there for the rest of the summer.